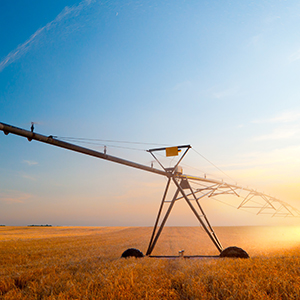 Irrigation & Agriculture
Flow meters and telemetry options for irrigation, agriculture and turf since 1955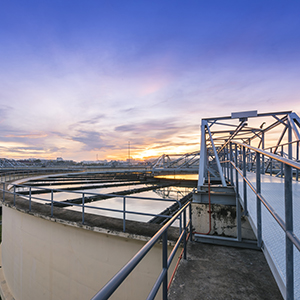 Water & Wastewater
Avoid downtime and accurately measure water in your facility with extreme confidence.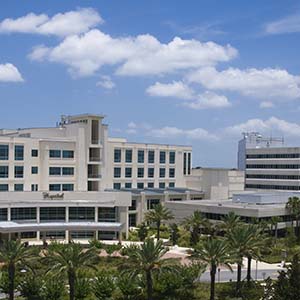 Industrial
Process
Exceptionally durable, highly precise flow meters – rugged and innovative.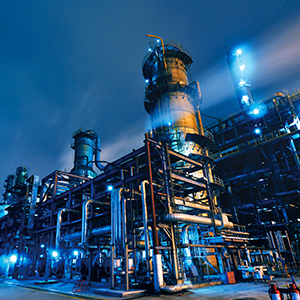 Oil &
Gas
Advanced flowmeters engineered for the most challenging applications in the world.
Run Your Business with Confidence.
We'll continue to design, manufacture, install, and test the world's most advanced flow meters for use in applications just like yours so you'll have the confidence you need to get your flow solution right the first time.
Instrument, facility, and consulting engineers worldwide have confidently chosen McCrometer flow meters for more than 60 years. Our application engineers, researchers, and designers apply their expertise in flow physics and real-world operating dynamics: the results are some of the most accurate, innovative, and trusted flow meters on the planet – and even in outer space. From individual flowmeters, to complete systems that integrate with your information systems, we produce a large range of flow measurement instruments designed to withstand the harshest environments.
Tell us a little about yourself and your needs, and a McCrometer product specialists will contact you within 15 minutes to quickly help you determine which of our solutions will be best for you and we'll provide a verbal quote.*
Are you ready to get started? Simply complete the form and we'll contact you shortly with expert answers to all of your questions:
How do I manage operating costs?
How do I ensure environmental compliance?
How do I reduce environmental impact?
How do I improve processes?
How do I measure reliably and accurately?
How do I decrease labor costs?
How do I save time and money?
Will flow measurement allow accurate billing?
Will a McCrometer flow meter save me on total cost of ownership (TCO)?
*Our goal is to call you within 15 minutes of you completing the form during our normal business hours and provide a verbal quote for most products and/or services. If additional documentation from you is required, we will submit a formal quote as quickly as possible once we have received the required documentation/technical information. If you completed the form outside of our normal business hours, we will contact you the following business day.